Relocation agencies: Düsseldorf´s experts for settling in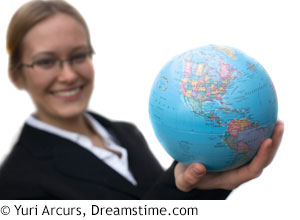 © Yuri Arcurs | Dreamstime.comCompanies, in particular, hire relocation agencies to make moving a lot easier for new employees and their families.
Most relocation agencies offer a complete relocation package.
An agency can save foreign newcomers a lot of stress.
The agency helps you find the perfect house, room or apartment and even takes care of the time-consuming bureaucratic registration process.

Relocation experts do not only organize the move itself (including the red tape – and in Germany there's plenty of that!), they can even help with cultural integration, e.g. finding a language school or organizing cultural events.