Outdoor thrills in and around Frankfurt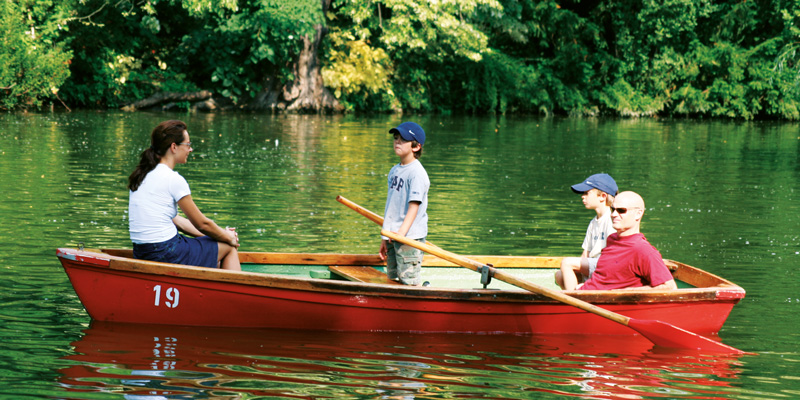 Palmengarten
There´s no shortage of excursions and leisure-time destinations in and around Frankfurt.
But when you first set eyes on the Frankfurt skyline, you can barely see the numerous green oases that make the city worth living in, tucked away between the canyons of the high-rise buildings.
These include the Palm Garden, with its rather exotic touch, and the 180m high Lohrberg, which offers an unrivaled panorama of the Main floodplain. And people in Frankfurt don´t have to feel sad that the sea is so far away.