Theater & culture in Frankfurt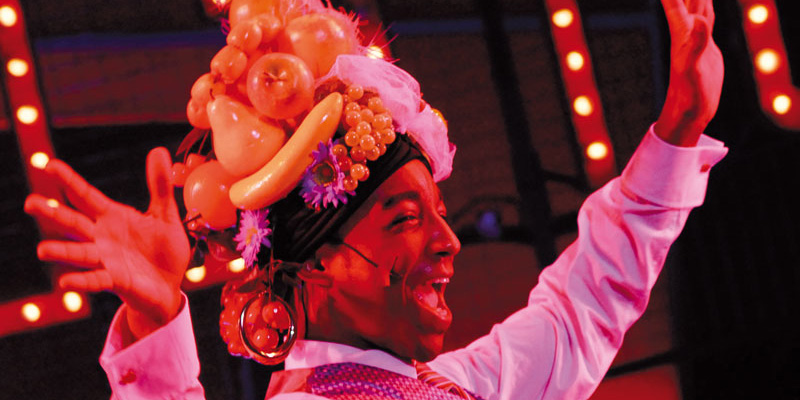 The English Theatre
With the two giants – the opera and playhouse – Frankfurt am Main is by far Hesse's biggest and most interesting center for culture.
Frankfurt Opera is well known by cultural connoisseurs because of its good international reputation.
After the ballet branch of the public theater closed in 2004, dance has returned to Frankfurt's cultural scene, this time run by private operators. Performances by the choreographer William Forsythe's legendary company can be enjoyed at two venues.
His constantly evolving interest in alternative ways of bringing ballet to the public has also led the company to theaters, museums, public spaces and cultural institutions around the world.