Looking for a place to live in Frankfurt
Eschersheim, © NEW IN THE CITY
It's hard to find accommodation that is both attractive and affordable in Frankfurt, but – with a bit of patience and luck – it's not impossible. Because of the city's growth, there isn't enough avaiable accommodation in Frankfurt. There are currently about 367,000 households in the city chasing only 353,000 or so dwellings. Furthermore, Frankfurt has less living space per person than other western German cities, while rents are the second highest after Munich.
Rental prices in Frankfurt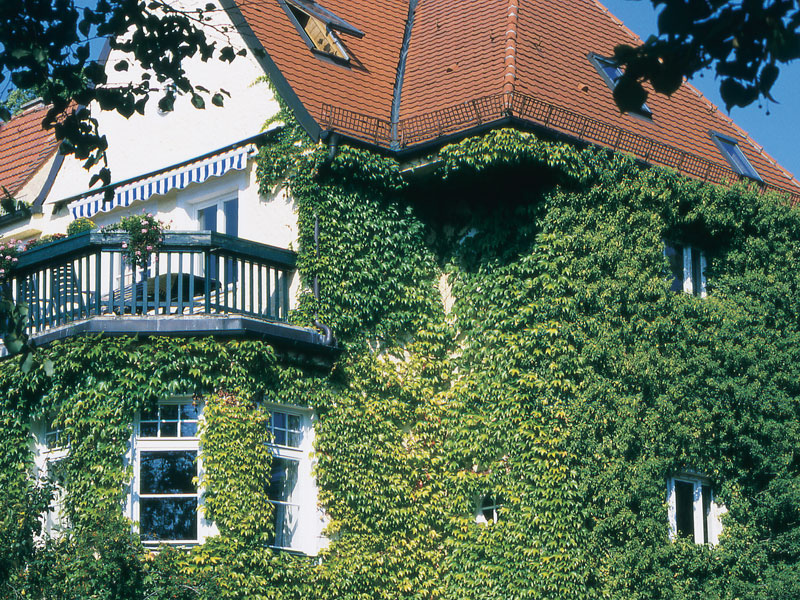 © NEW IN THE CITY
According to the German Realtors' Federation (Immobilienverband Deutschland - IVD), Frankfurt is one of the ten most expensive cities in Germany for property rental. But it's only in third place in the Rhein-Main region. Rents are higher in Wiesbaden and Bad Homburg, where tenants must dig more deeply into their pockets than anywhere else in the country.