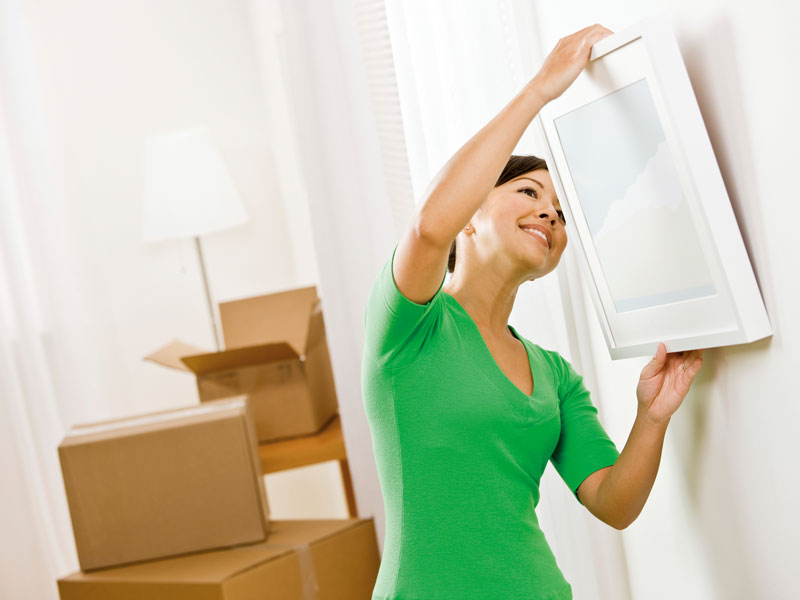 © Jonathan Ross, Dreamstime.com
I'm a Berliner! If you want to shout out this sentence just as proudly as U.S. President John F. Kennedy once did in his legendary speech, you'll first have to find a place to live in Berlin.

The good news is that residents of the capital city still mostly pay lower rents than people in other German cities such as Munich, Frankfurt and Hamburg.

However, rents and property prices are rising steeply across Berlin, especially in popular areas such as Mitte, Prenzlauer Berg, Charlottenburg and Kreuzberg. Average rents in sought-after districts are now über € 10 per square meter.

If you've just moved to Berlin, probably the best way to find the ideal home is to first rent a temporary apartment via a rental agency while you take your time to look around. Or you could move in an apartment hotel for the short term and have your own little kingdom. You can move straight away into a fully furnished and equipped apartment, with a kitchen, Internet access and separate work area, without stress and without the need for a furniture truck. The price per night is usually significantly reduced if you stay for a minimum of four weeks. I

f you're sure right from the start that this city on the Spree river will be your long-term new home, you can invest in your own property immediately..