Overview of Berlin's housing market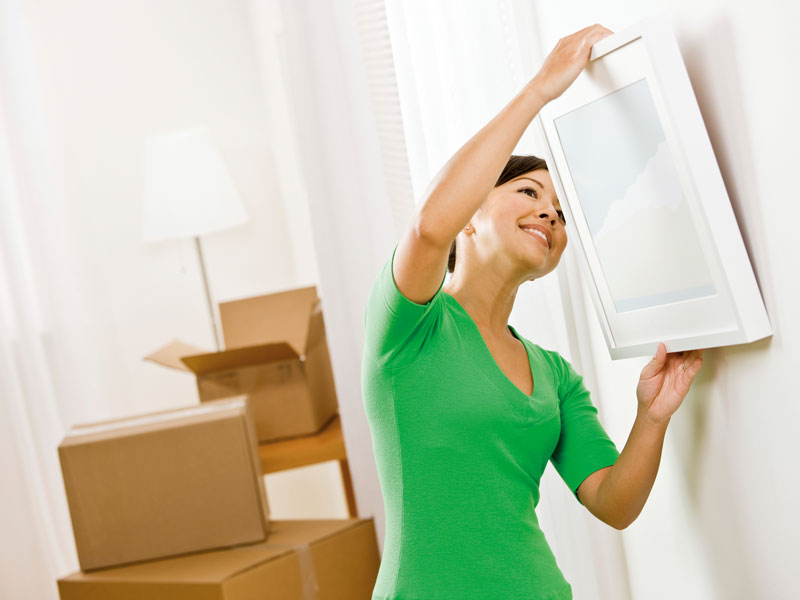 © Jonathan Ross, Dreamstime.com
I'm a Berliner! If you want to shout out this sentence just as proudly as U.S. President John F. Kennedy once did in his legendary speech, you'll first have to find a place to live in Berlin.

The good news is that residents of the capital city still mostly pay lower rents than people in other German cities such as Munich, Frankfurt and Hamburg.
Good addresses & rental prices in Berlin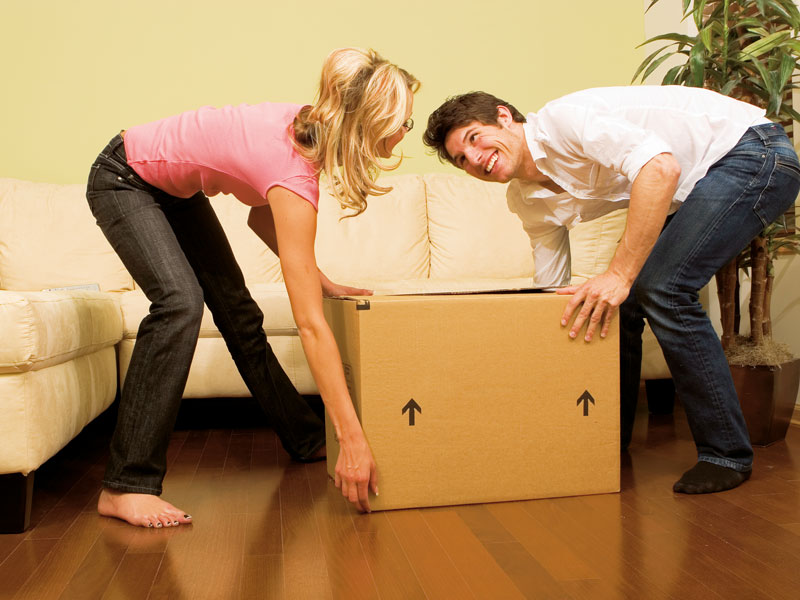 © Lifestock Productions, Dreamstime.com
Berlin has every imaginable type of dwelling including single-family houses in village-like surroundings, homes in an idyllic location near the Havel, stuccoed rental houses on the banks of the Spree, luxury townhouses (inner city houses with a garden) in the city's best locations or gray tower blocks. Rents in Berlin are still below those in other big cities such as Munich or Frankfurt, but the good old days of cheap rents are gone. The average rent for a standard residential area is now € 9.20 per square meter, according to the IVD Marktmietspiegel 2019. That's an increase of more than 10 percent in the last two years.