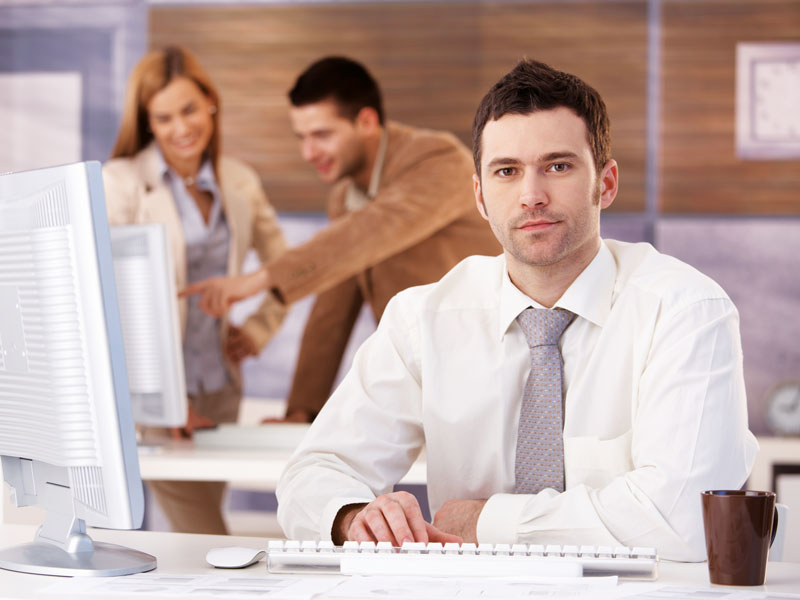 © Nyul, Dreamstime.com
Berlin's economy and labor market is in a difficult situation. Like no other German city, the once divided metropolis still struggles with the after-effects of the Cold War.
Yet it's remark­able how much has been accomplished over the last fifteen years. German reunification in October 1990 finally freed Berlin from its island-like position.
Until then, no foreign company had its German headquarters there.
Yet as early as 1999, about one-third of the world's fifty biggest trusts began to dis­cover Berlin, including DaimlerChrysler and Coca-Cola.