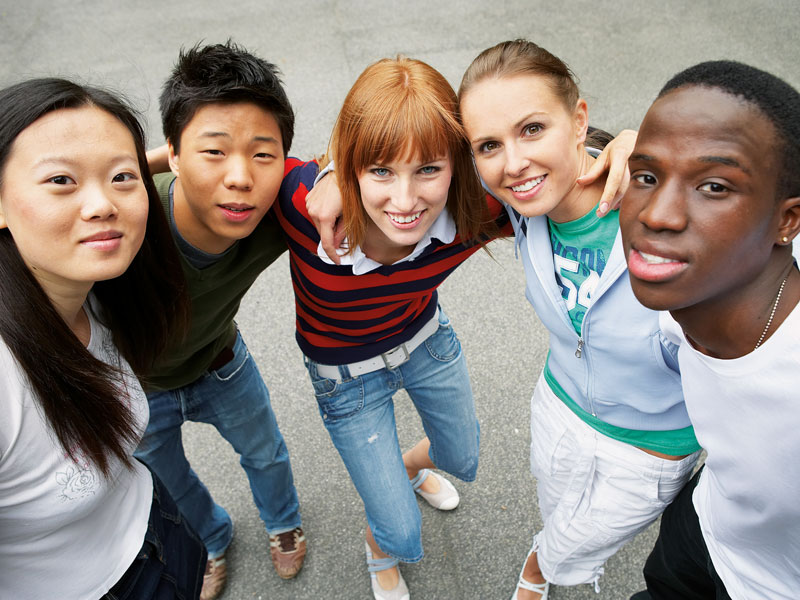 © Starfotograf, Dreamstime.com
After you´ve moved to Cologne or Bonn and adapted to your new geographical environment, the next step is to broaden your mind. There are lots of language schools available to new citizens from abroad that naturally also offer lessons in German as a foreign language.

If you understand German, there are also abundant further education possibilities open to the newcomers: libraries, high schools, academies and further education centers offer every conceivable opportunity to expand your knowledge.

North Rhine-Westphalia´s biggest further education institution is Cologne´s city council´s Volkshochschule community education center), which was founded in 1919. With about 8,000 courses a year, the Volkshochschule fills every educational need. Bonn´s Volkshochschule also has an interesting and diverse course program. Cologne University, one of Europe´s oldest, and Bonn´s Rheinische Friedrich-Wilhelms university both habe international reputations.

The German Sports University Cologne in Müngersdorf is the only one of its kind in Germany. It offers Bachelor´s, Master´s and teaching degree courses as well as a German Football Association soccer teaching course. Cologne is an important center for the media industry and has lots of further and continuing education possibilities in that sector as is proved by the Academy of Media Arts Cologne, the IFS International Filmschool Cologne and the Cologne Journalists School.

Once the foundation has been laid by this type of education, there´s nothing standing in the way of a rising career. There are numerous opportunities to find the right job because the Cologne-Bonn region benefits from its location in the heart of Europe and is part of the Continent´s biggest and most productive economic area. Cologne is the No. 1 trade fair center for 25 business sectors.

The region has an impressive mix of different sectors such as manufacturing, services and logistics, telecommunication, automotive and naturally the media. The region is home to well-known names such as Toyota, RTL, Bayer, Deutsche Telekom and Deutsche Post in Bonn. For job-seekers, the labor agencies are the first port of call, but part-time employment companies can also be a very good starting point.