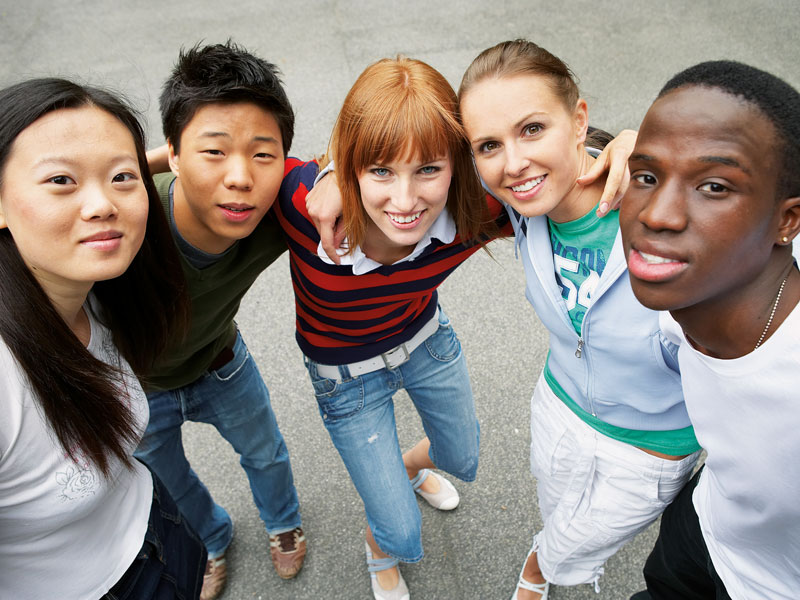 © Starfotograf, Dreamstime.com
After you´ve moved to Cologne or Bonn and adapted to your new geographical environment, the next step is to broaden your mind. There are lots of language schools available to new citizens from abroad that naturally also offer lessons in German as a foreign language.

If you understand German, there are also abundant further education possibilities open to the newcomers: libraries, high schools, academies and further education centers offer every conceivable opportunity to expand your knowledge.