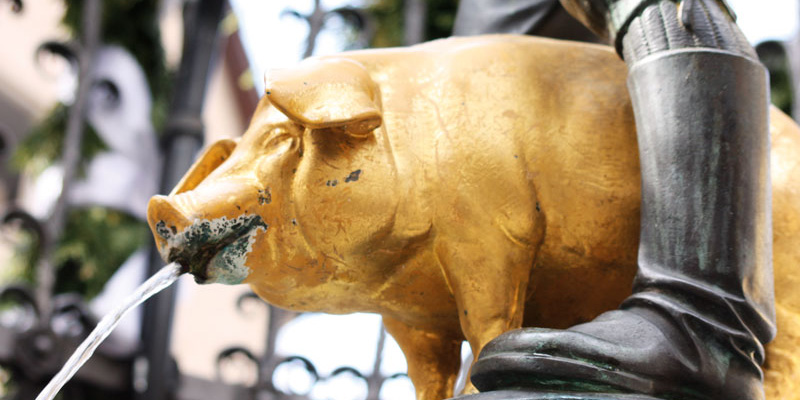 Hans-im-Glück-Brunnen
Stuttgart – isn't that the stuffy Swabian city with lots of car companies?
If this is what you think, you haven't discovered the special charm of the city on the Neckar river.
Of course, people value cleanliness here, as well as fastidiously maintaining the Swabian "Kehr­woche"; and many of the approximately 600,000 residents of Stuttgart really do work at Porsche or Mercedes.
But Germany's top exporter has lots more to offer.

Read more...