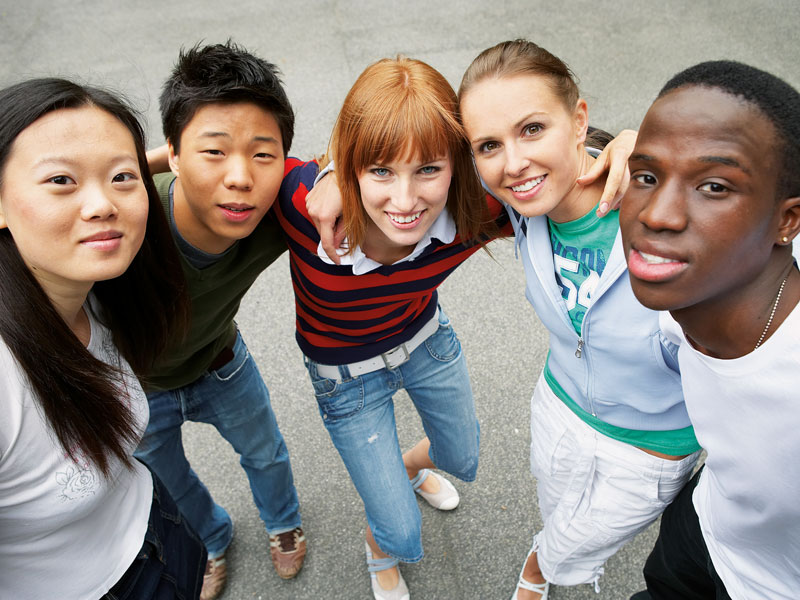 © Starfotograf, Dreamstime.com
Libraries, colleges, academies, language schools, further education centers... thanks to the extensive possibilities for continuing education in the state capital, there are no excuses for the education-shy.
Stuttgart doesn't rest on its laurels in terms of education.
Since 2009, for example, numerous Bachelor's degrees in the areas of business, technology and social services have been offered at the first practical oriented college in Germany, the Duale Hochschule Baden-Württemberg Stuttgart.
The Bibliothek 21 library on the future Mailänder Platz square will turn the public library into not only a cultural learning center, but also a highlight in terms of urban building.

Traditional educational facilities don't have to hide in shame.
With their broad range of further education possibilities, adult evening classes attract many people hungry for knowledge to the 4,500 classes per year.

The oldest university in the city, the University of Hohenheim, has an excellent reputation worldwide, especially in the area of agricultural sciences.
Naturally, the Stuttgart media world has superb possibilities for training and further education in this area, with the Staatliche Akademie der Bildenden Künste, the Hochschule der Medien and the Baden-Württemberg Film Academy.