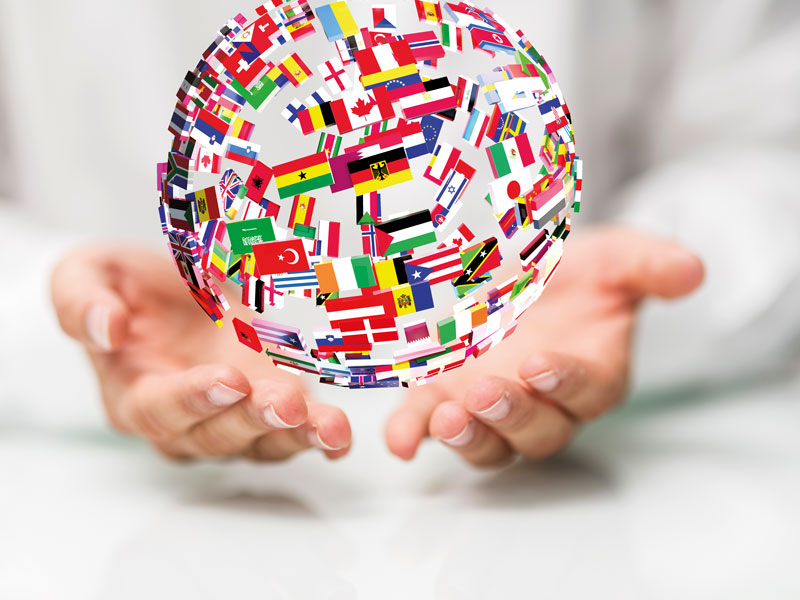 © Vege, stock.adobe.com
The "Ausländerabteilung" (Department in Charge of Foreign Nationals) is the central authority for foreigners and a part of the "Einwohner-Zentralamt" (Central Residence Administration). In Hamburg, it is responsible for residence permits for foreign nationals who do not have an assured right of residence in Germany, such as bearers of an exceptional permit to stay. For foreigners with an assured right of residence there are eight bureaus in various districts. These bureaus are also subordinated to the Central Residence Administration.
Citizens of countries that are members of the European Union can choose their place of residence and work within Europe and no longer need a residence permit. Instead, they receive a certificate to prove their right to free mobility from the foreign national agency. EU citizens from the newest member states (Estonia, Latvia, Lithuania, Poland, Slovakia, Slovenia, Hungary, the Czech Republic, Bulgaria and Romania) must also get a work permit from the foreign national agency; this must be applied for with the Agentur für Arbeit, Kurt-Schuhmacher-Allee 16. People entering Germany from outside the EU usually need a visa that must be obtained from the German consulate in your native country.

This rule does not apply to citizens of Australia, Israel, Japan, Canada, the Republic of Korea, New Zealand, Switzerland and the United States. They may obtain the necessary residence permit within three months after their arrival in Germany with one of the foreign national departments at the district offices. Those who want to, can obtain German citizenship if they have lived here for eight years and meet certain requirements. For example, you must be able to provide for yourself and depending family members without receiving welfare or unemployment benefits. Only people between 16 and 23 years of age have a right to citizenship even if they receive such benefits. According to a new law, it is now much easier to obtain citizenship status for family members who have been in Germany less than eight years.